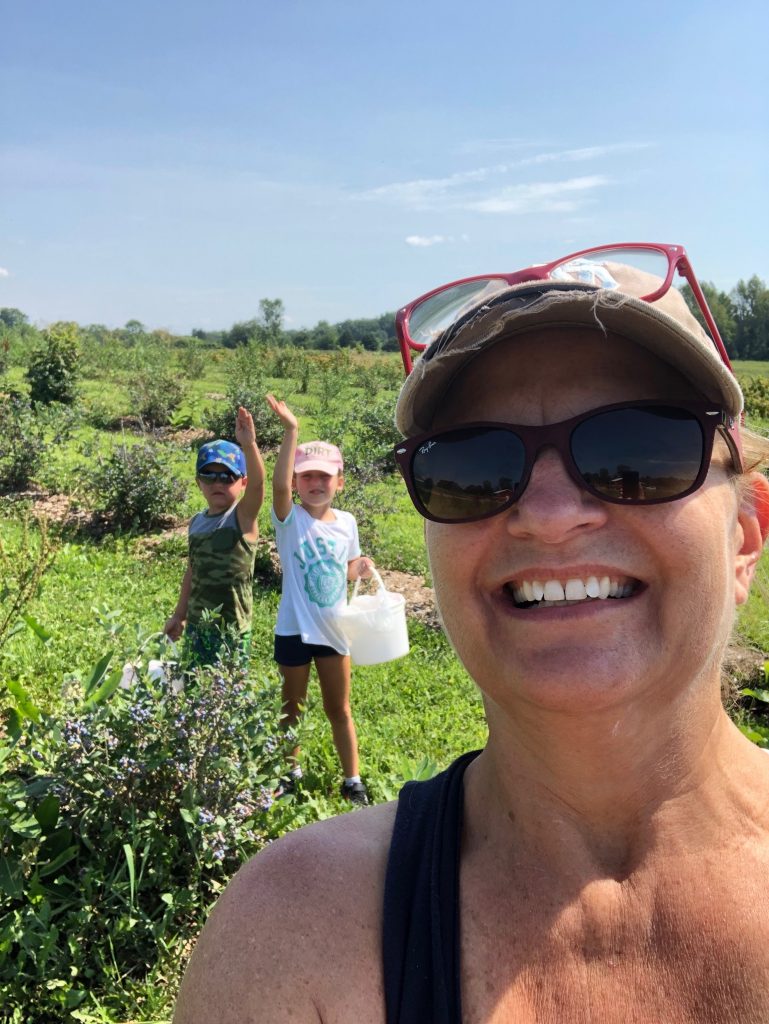 Patricia Kathleen Wartko (nee Bralek) is a strong-willed, fierce protector of her family. She has been married to her best friend and husband for 38 years, and has run the family construction business for the past 22 years. Importantly, she is a triple negative breast cancer survivor.
Patty was diagnosed with breast cancer in 2015. After completing 4 rounds of intense chemotherapy and 7 weeks of radiation, Patty is cancer free and plans to remain so for the rest of her life. She began working out with Sonia at Get 2 the Core Fitness prior to her diagnosis, and continues after completing her therapy. She believes that "focusing on one's personal health can be the best medicine as it was for me. I now focus on natural means for healing and mostly exercise and fitness to help me through low times."
Patty notes that she continues to face challenges such as managing her time to fit in workouts and making good snacking choices, particularly in the evening. She notes that having Sonia as her trainer keeps her on track to spin twice a week, helps her maintain her strength, and holds her accountable to making good food choices. Her newest of many goals in life is to lose 15 pounds.
Patty summarizes the importance of resiliency and health when she says, "I recommend anyone that has had a life changing occurrence to look for a focus besides the illness or situation, whether it is depression, physical illness or family troubles". Having a personal trainer to help you along the journey can help as Patty notes, "I always know Sonia is there to support me and answer questions on health and fitness for both myself and my husband".