Welcome to Get to the Core Fitness. I am Sonia Maranville, CPT*, CMFS**, CHWC*** and I want to help you achieve your fitness goals. I offer individualized studio-based training in addition to personalized workouts in your home. I work with every fitness level so whether you are just getting started or are an athlete looking to improve performance, I can help.
Get started on your fitness journey today.
* CPT – Certified Personal Trainer
**CMFS – Certified Medical Fitness Specialist
***CHWC – Certified Health and Wellness Coach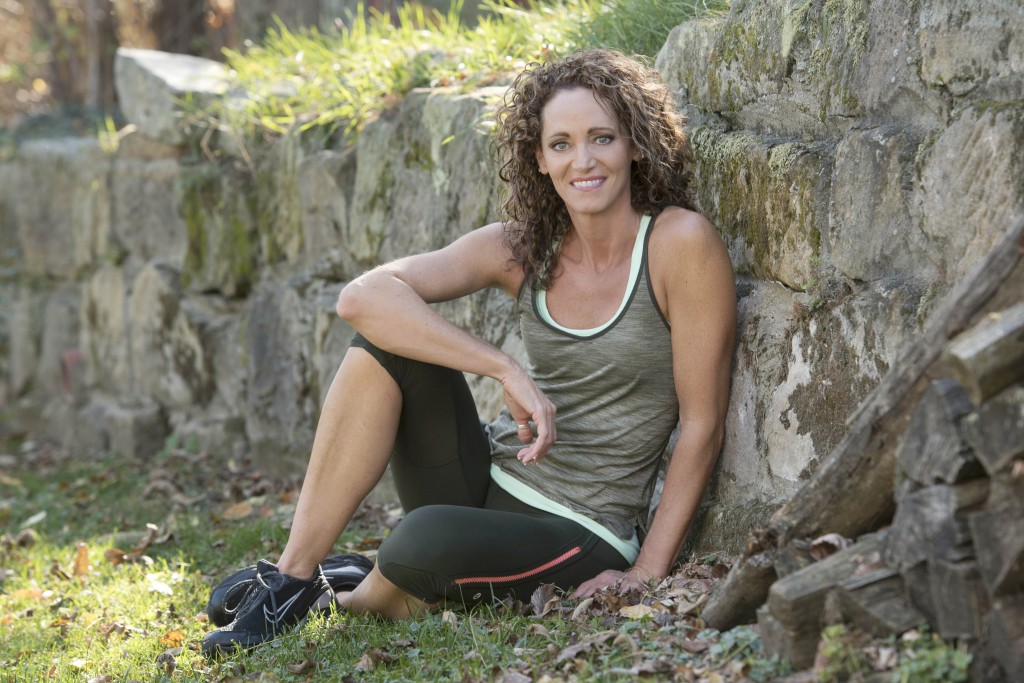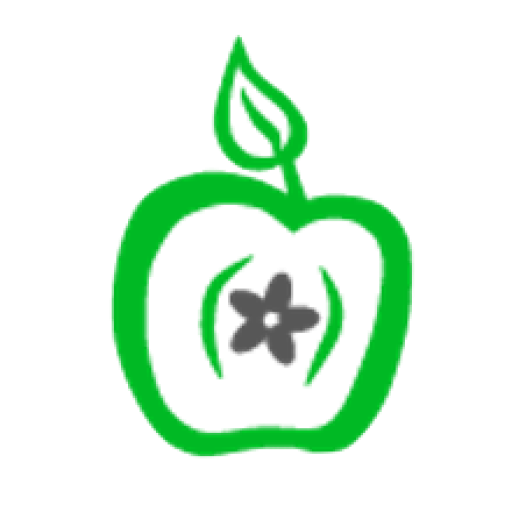 The Message Behind the Logo
A lot of my heart goes into my clients, gym, and business. It all started with my name and logo, GET 2 THE CORE FITNESS, LLC. For me, the apple in the word CORE is far more than a symbol of nutritious eating. An apple has skin, flesh, and a core, which stands for our mind, body, and spirit, and serves as a reminder of how it is important to nurture all three to be healthy. The two vertical lines in the apple represent the idea that two is better than one, or how important it is to have someone to help hold you accountable, give you guidance, share their wisdom, and be your cheerleader. The seeds in the middle of the apple symbolize all of our issues that hold us back from achieving our goals and finding true happiness. These issues include our schedules, our eating habits, our families, our jobs, our sleep, our physical ailments, and our overall health. However, we cannot achieve our goals overnight, and just as it takes 6-10 years for an apple tree to mature and produce fruit, it is a long process for us to develop and grow to reach our goals and become healthy. We stand strong and weather a lot of storms, just as an apple tree does. If we stand tall, reach out and accept help, and nurture our mind, body, and spirits, we can bear the fruit of our happiness to share with our family and friends for generations to come.